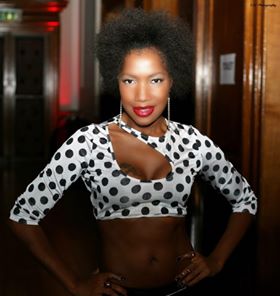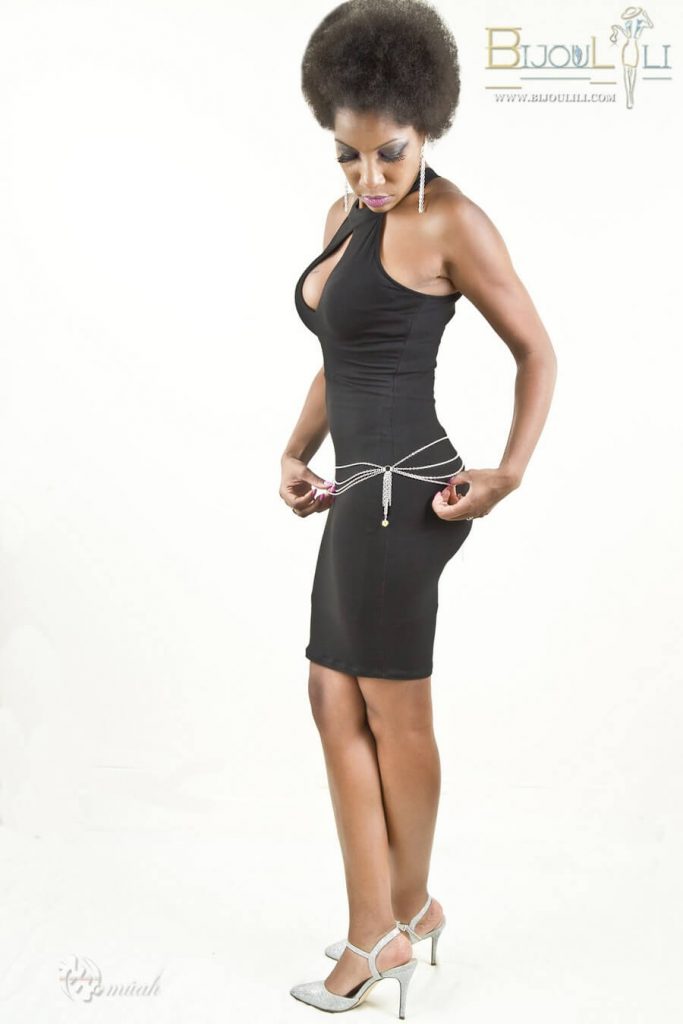 Sonny Varela aka Miss Ginga Boo
Sonny Varela French born originally from Cape Verde, grew up dancing Passada, Funana, Kuduro, Mazurka, Coupe Decale and Ndombolo.
Sonny Varela UK Kizomba Champion 2015/2016 and 3rd World Kizomba Champions at AfricAdancar International Kizomba competition with her dancer partner.
She danced Samba with Taste of Brazil, African traditional and modern dance (Azonto and Afrobeat) with Yemaya Libota.